FEATURED PROJECT
︎ Toy Story 4 Branding
Grab your poprcorn, step right up to the Carnival!
Working with Disney Consumer products, our team executed across a wide variety of digital and print mediums including multi-language packaging, influencer kits, activations, e-comm and more. We brought the fun and games to the toy aisle with bold bright colors, neon signs, and dyanamic pack outs.
To bring the storytelling experience to select individuals across the globe, we went for an interactive 360 influencer kit design. The exterior features Bonnie's Backpack, signaling the new adventure for the Toy Story era and franchise. The interior opens up to a carnival booth, equipped with a built-in Skee Ball game. The stars of the movie are strapped with removable velcro strips, playing out the end note of the movie – any toy should have a home.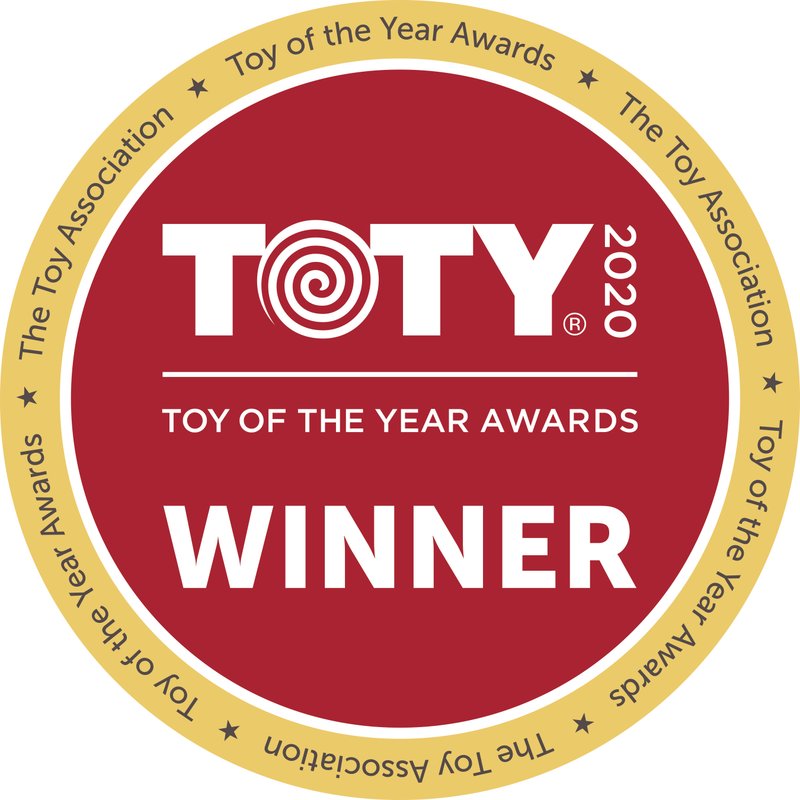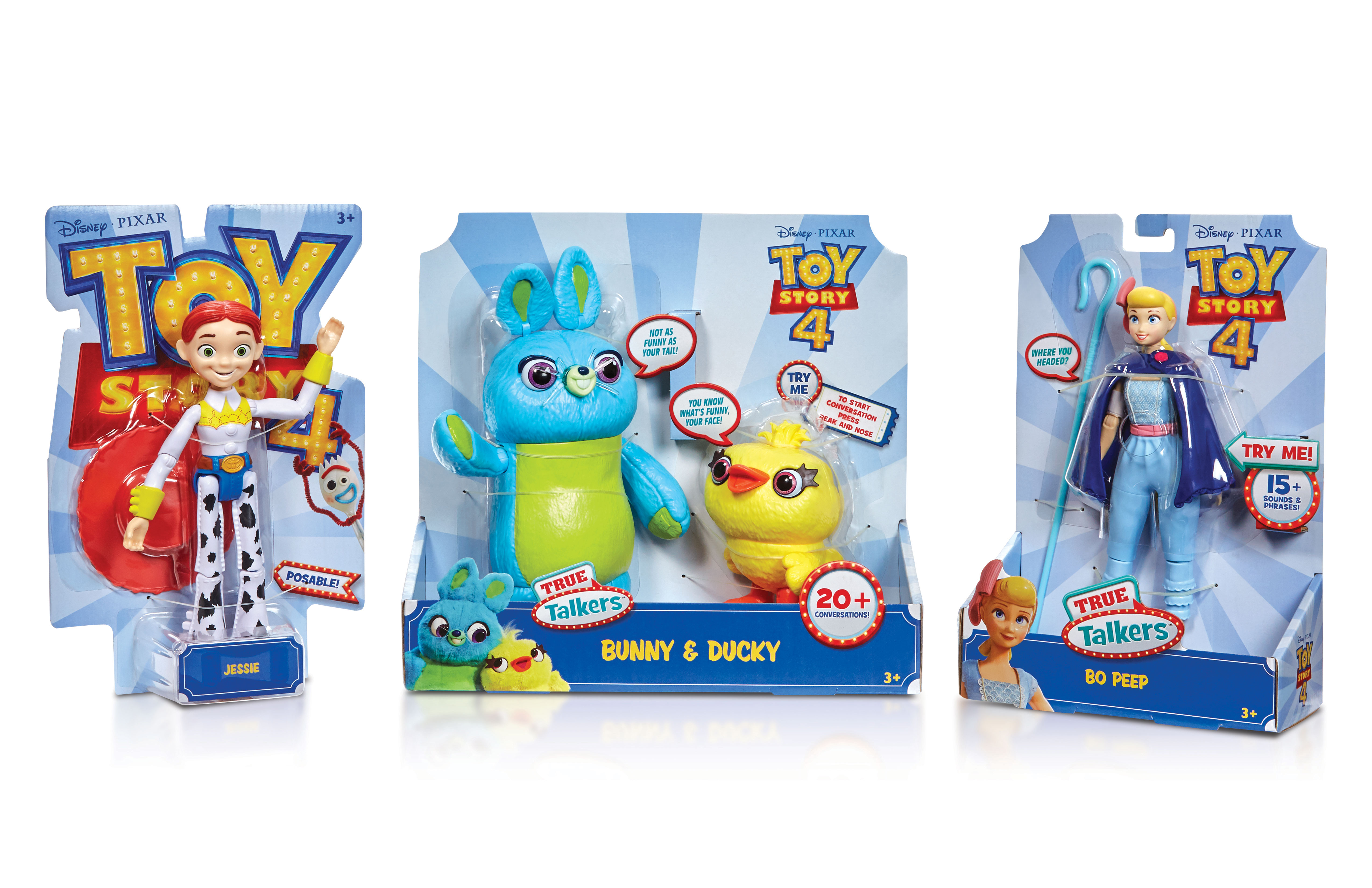 Art Direction | Event Design | Branding | Digital Banners | Product Photography | Multi-Language | Multi-SKU