---
Branding

Working closely with Disney Consumer Products, our team executed fun carnival-inspired packaging. Compared to the previous years of Toy Story branding that were clean and usually on white backgrounds, this line look took some notes with the color scheme but connected it further to the thematic of the new movie. The result is a cohesive but unique price value strategy that brings so much to the toy aisle.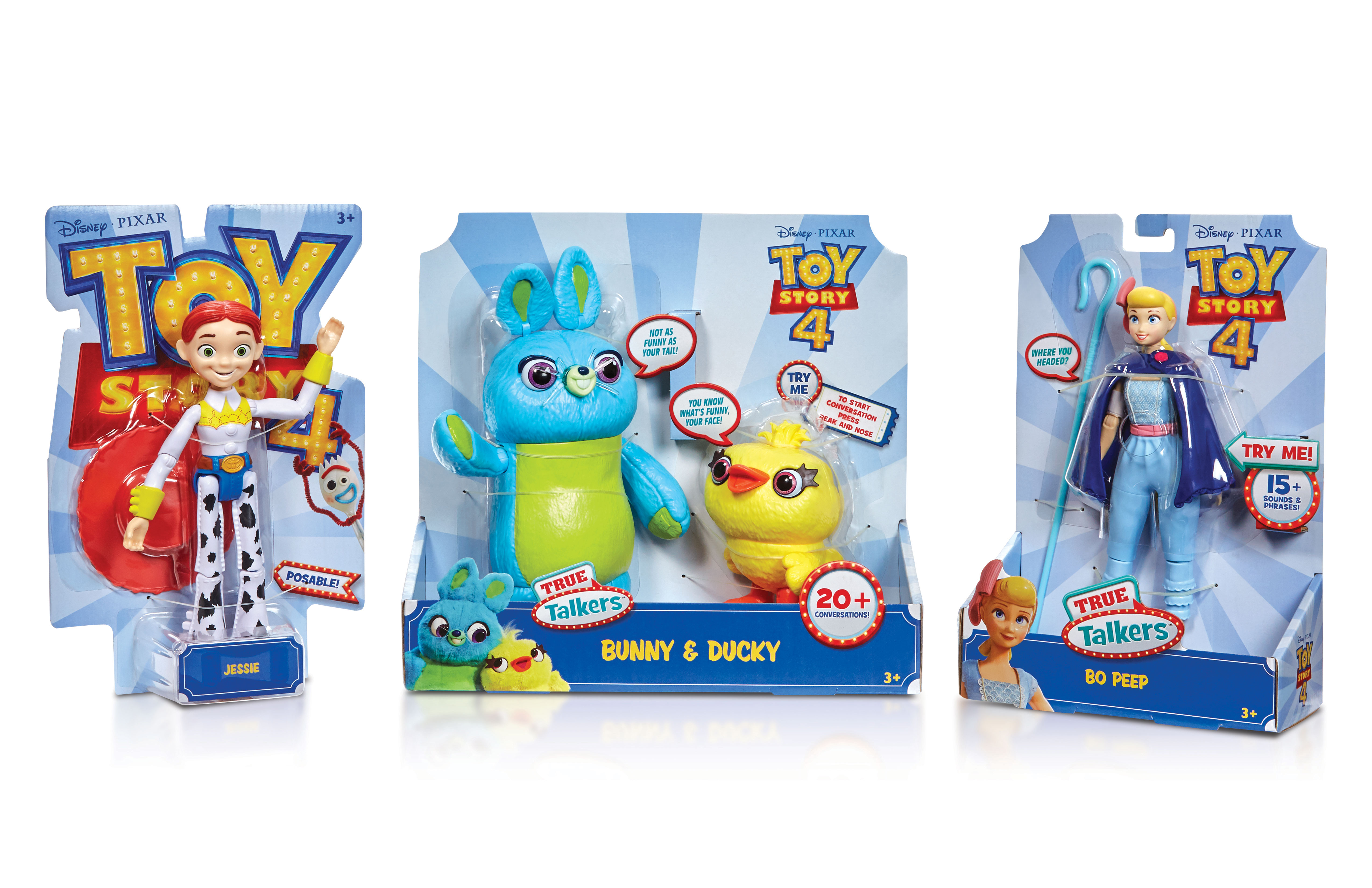 Influencer Kit


To bring the storytelling experience to select individuals across the globe, we went for an interactive 360 packaging design. The exterior features Bonnie's Backpack, signaling the new adventure for the Toy Story era and franchise. The interior opens up to a full-on carnival booth, equipped with a built-in Skee Ball game. The stars of the movie are strapped in on the left side with removable velcro strips, playing out the end note of the movie – any toy should have a home.
Mattel Unboxed: Influencer Event


Creating a buzz through online social media, we teamed up with Disney to host a Influencer Day event at Mattel to celebrate the launch of Toy Story 4. In collaboration with the marketing team, we created collateral, signage, and giveaways. Not only do the attendees engage and experience the different processes of toymaking, but they also take away a one-time unforgettable experience.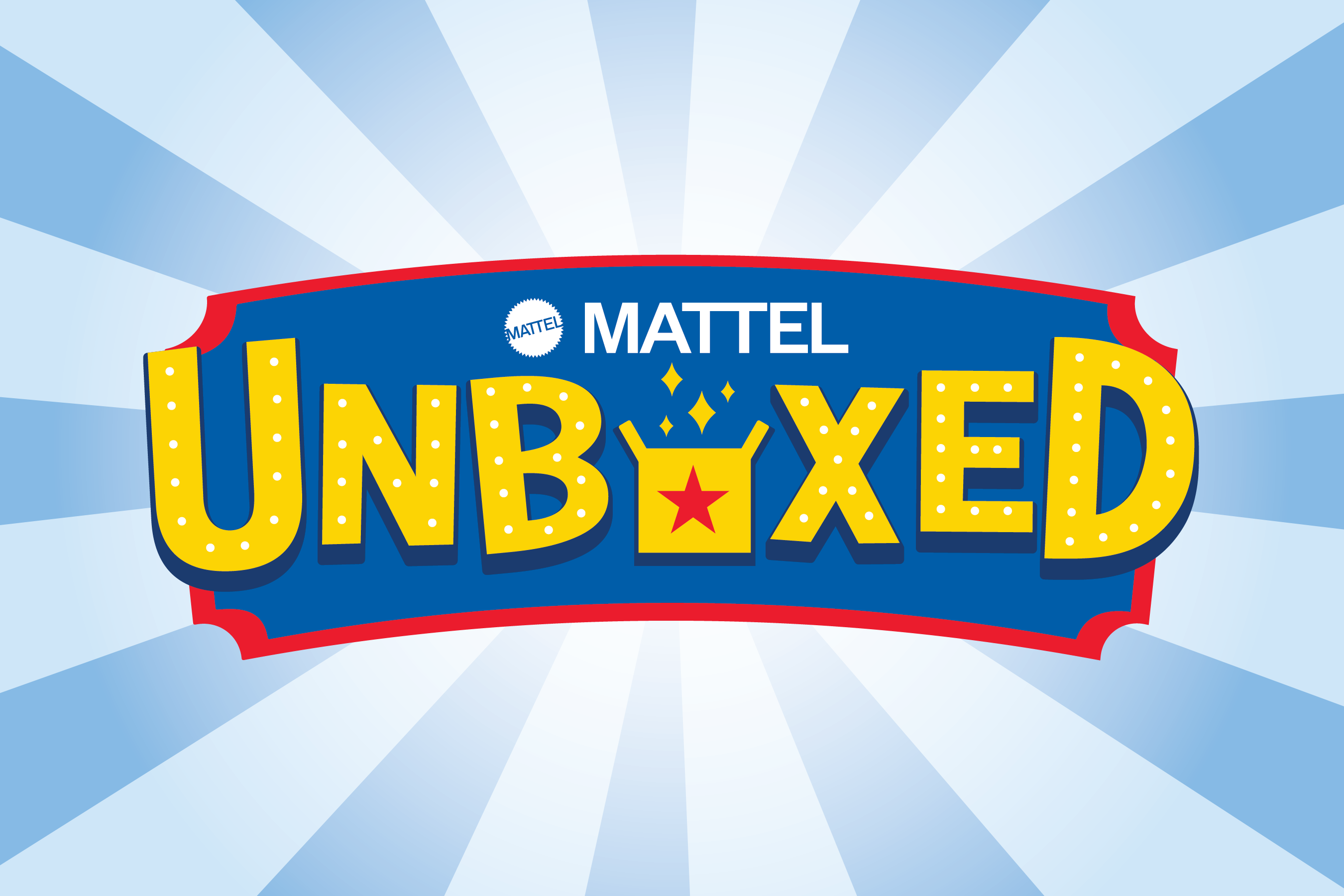 E-Comm


Translating the branding into a digital space was integral in keeping the brand statement and presence during movie year. Developing assets that work seamlessly between brand and print created a seamless workflow in all aspects of development.