Disney/Pixar
Branding • Art Direction • Multi-SKU Packaging • Multi-Language Packaging • Product Render • E-Comm


---
The Colors of Pixar

Creating a universal system for Pixar was integral in showcasing the breadth of the movies but giving individual respect to the colors, characters, and tones of each. We worked with Disney Consumer Products to create an ever-evolving system that can integrate movie and tv releases while creating a cohesive look on shelf.



Storytelling Bundles

For multi-packs of one Pixar brand, we immersed consumers into the movie and the world. Highlighting multiple iconic elements and scenes, the result is a near-reusable package for extended play and storytelling.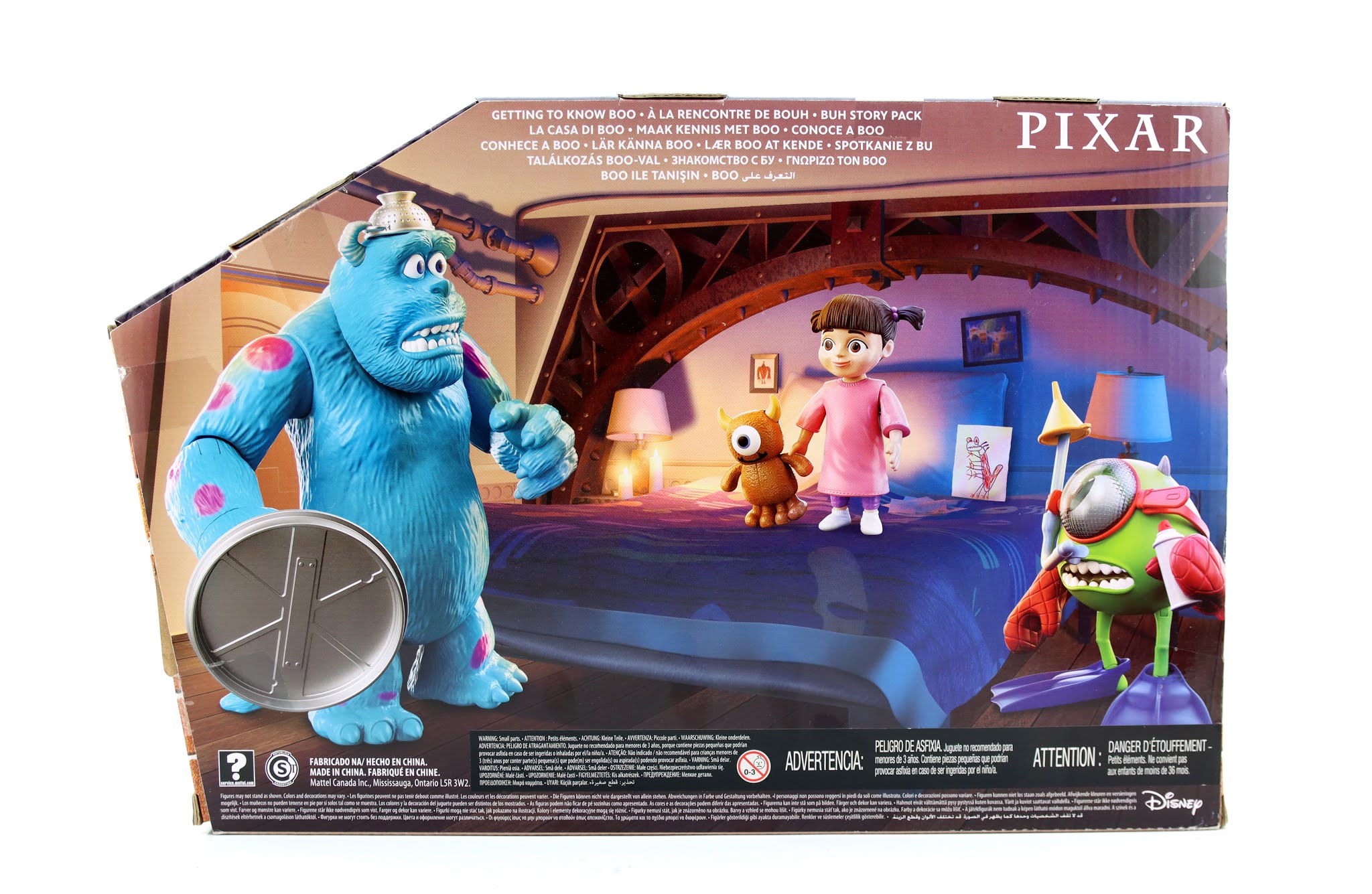 The Digital Pixar World
For a cohesive look, the online vision for the Pixar brands also used a modular system that creates a unity between all the brands online. For "ships in own container" (SIOC) packaging, we developed giftable brand boxes that extend the brand experience in the unboxing process.
NY Toy Fair

Collaborated with the Tradeshow Services team to execute a few show set ups for various Toy Fairs across the globe.