Commander Keen
Pitch
Bethesda
Concepting • Strategy • Key Art Direction • Multimedia Applications
---

What a blast from the past! We pitched 3 different concepts to get this franchise rebooted from the ground up, including key art, reels, social media campaigns, and some creative advertising. Hold on to your helmets because this will be a bumpy ride!
Ready. Set. Research. We disected the game attributes, the aesthetic, the consumers and found what we could hang our hats on. We used this information to fuel the fire for 3 different themes.
The Galaxy is Calling


Campaign 1: Unleash Your Inner Cadet
We are kids at heart, and we can never forget that. This campaign uses that concept as a driving force to target the gamers that work hard and play hard. This game is an escape, and gives a huge nod to your nostalgia.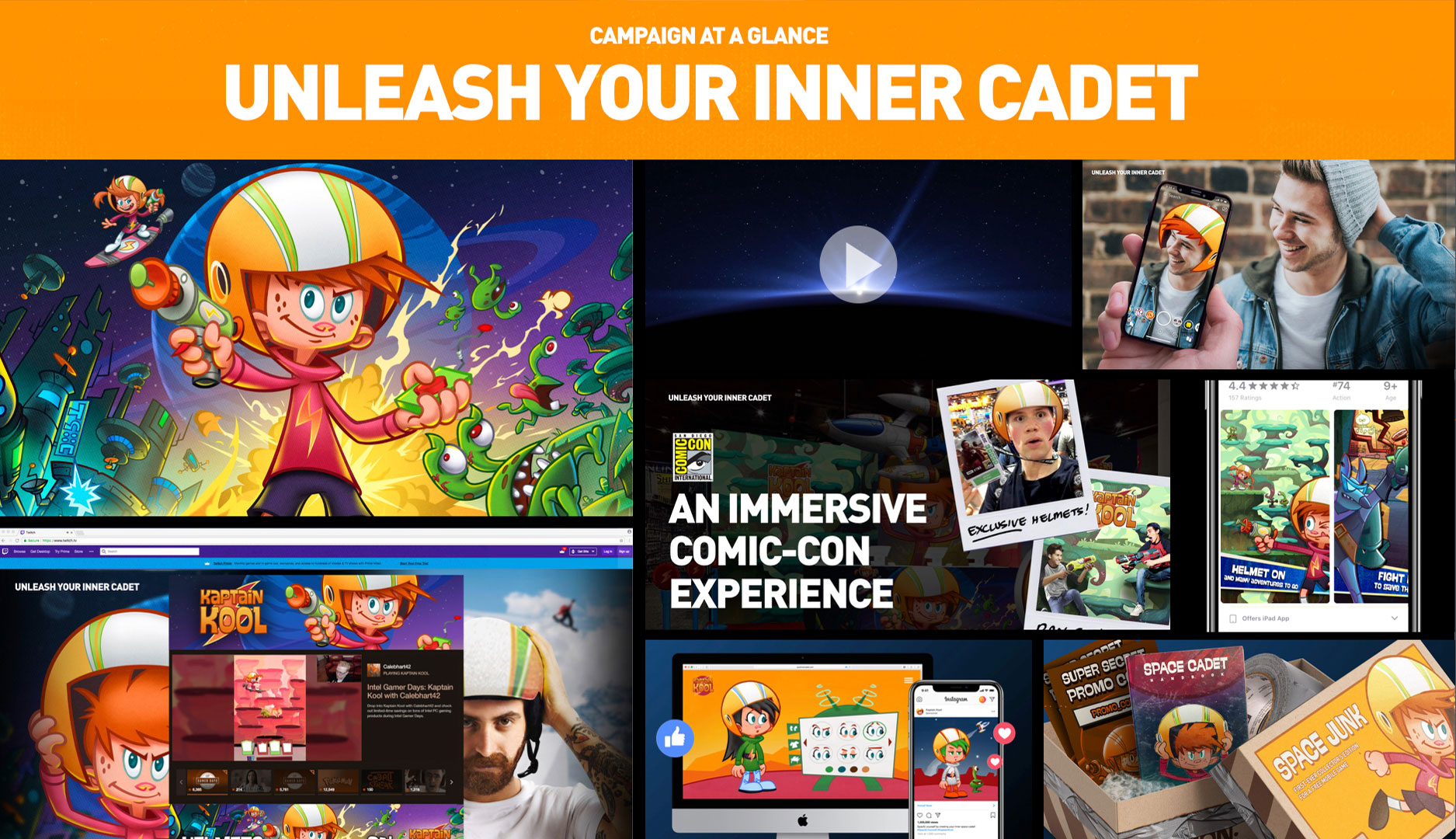 Must Go Higher


Campaign 2: Take Me to Your Learderboard
It's all about winning, isn't that right? Here we highlight the versus aspect and target the gamers that want to make it to the top. We collaborate with social media game gurus that will get you to jump into our competitive #challenge bandwagon.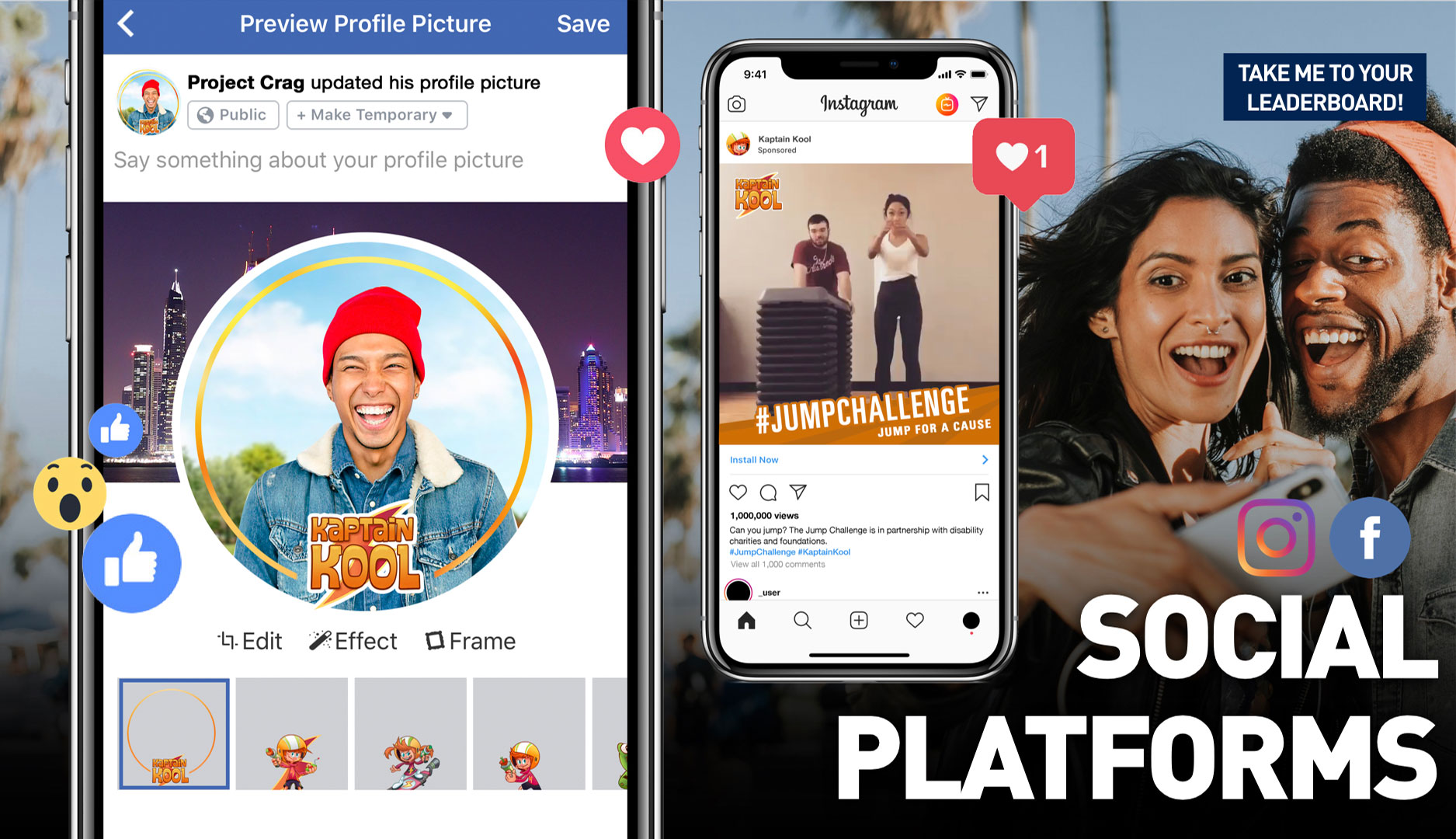 Houston, we have a problem.


Campaign 3: Life on Earth Sucks
Global warming, war, famines... traffic on the 405. We're tired of this so called home planet. Using a snarky, sarcastic tone for this campaign pushes the idea that space gaming > life on earth and we've got our bags packed.