Clash of Clans Packaging
Supercell
Concepting • Packaging Development • 3D Mock Up
---
Collectors Packaging
A world phenomenon, one of the top ten mobil games, hilarious characters. Supercell advised for some premium packaging for their collectors so we downloaded the game and looked into what made these gamers tick.
The final packaging resulted in a matte finish with a foil band and product name. To prove authenticity, the supercell holographic sticker must be cut to open the premium figure. The exterior displays evironmental cues as well as a small quick character quote on the back.
Such a premium execution is the perfect fit for these royals!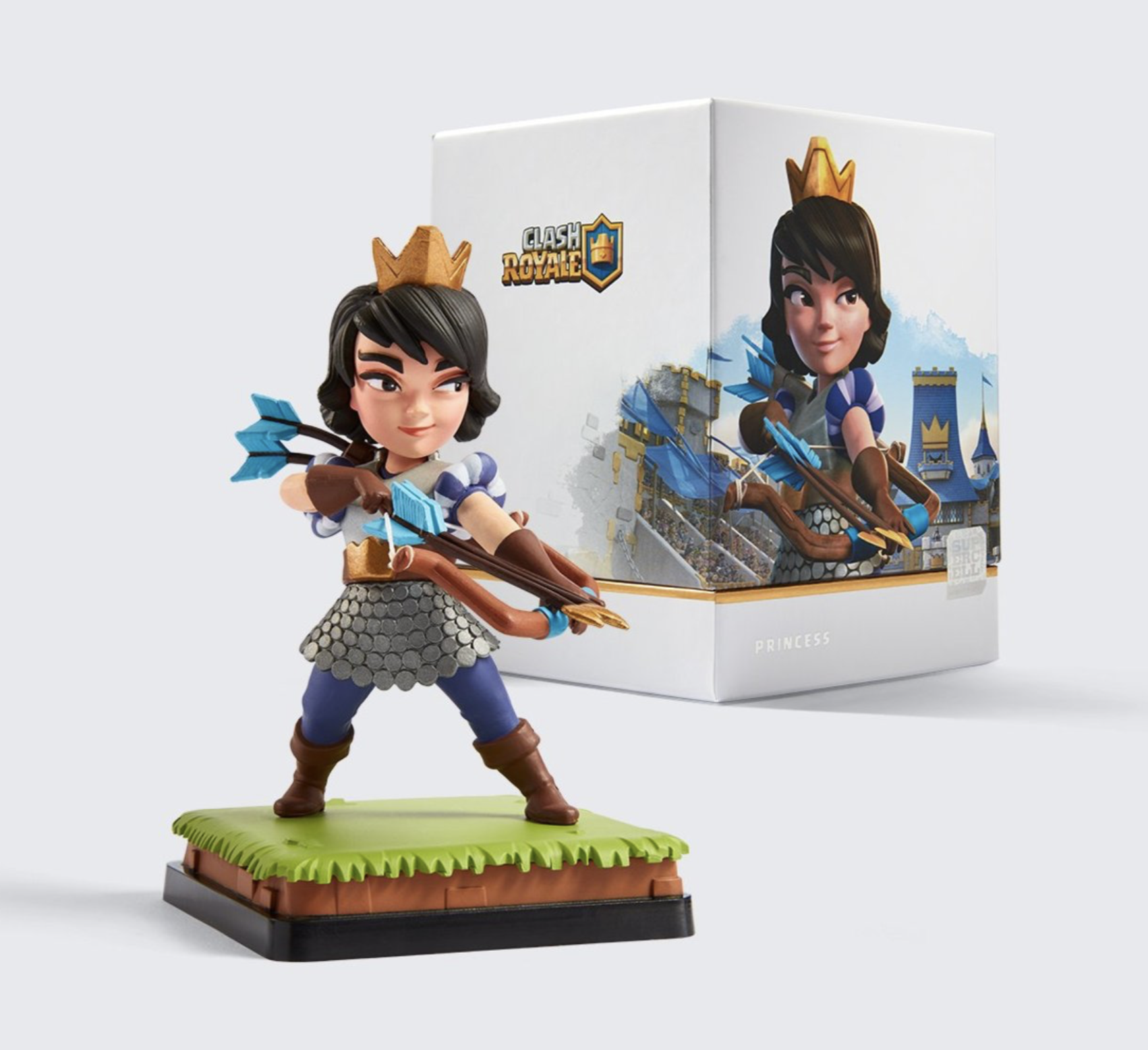 Mass Market Concept

Looking into mass-market collectibles, a version was offered below in appeal to the stack-and-display culture fueled by Funk Pop figures.

Early Concepts

To look at how a collectors series worked with different size characters, we pitched a line look for each concept so Supercell can see how the siystem worked together.

The first concept was using white to elevate the packaging and using crisp character art to create the right amount of pop needed, while adding a hint of personalization with character-specific sticker seals.




A displayable case was important through out the pitching process. With the concept below, the display was imagined as magnetic flaps. This was a medium to which allowed humorous storytelling in the form of pop-up characters.